Find out what is happening in the Greater Wilmington, NC area this month!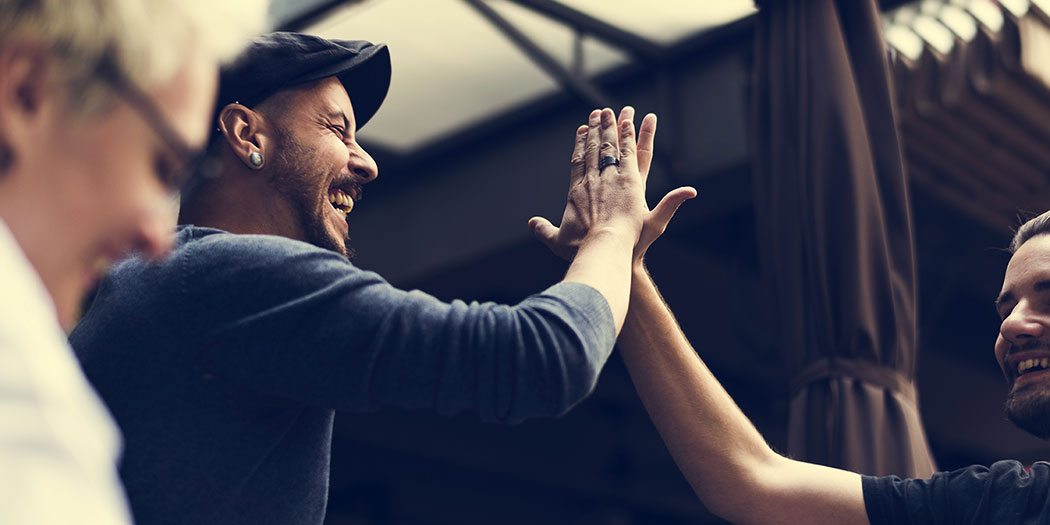 Thank You for Signing Up To Receive My Quarterly Newsletter!
We will be sharing a Variety of Real Estate Topics quarterly.
7 reno's that will increase your resale value
You want to make the most money possible when it comes time to sell your home. The way…
Things You Shouldn't Do When Buying a Home
The last thing in the world you would ever want is to spend a bunch of time searching …
Get the most from your holiday rental
I believe that. In fact, I know that. Starting my start-up career at Zillow (see this for some …
I hope you enjoy our Newsletter!!!
~ Client Name
[Month's] Market Report Is Here 🎉
Click to view the latest stats and listings in your area!